Oregon's Business Bank™
Personalized service and local decision making,
along with Oregon-based Board of Directors and Advisors, position Summit Bank as a local leader for business banking.
We Know You,
Your Business, And Your Community
As Oregon's business bank, we're more like a personal bank. We know your name, your business, and we're local just like you. Which is why when it comes to your success, we'll be with you every step of the way.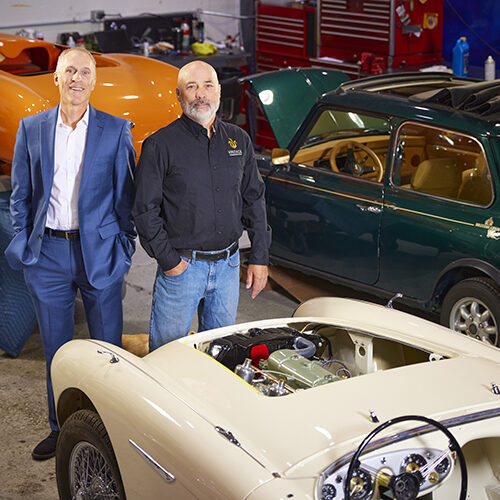 $875.5
Total net loans in millions as of 09/30/23
$2.44
Net income for Q3 in millions as of 09/30/23
$7.24
YTD net income in millions as of 09/30/23
Reasons to Switch to Summit Bank
Local underwriting, local decisions, and local servicing of loans.
S&P Global Market Intelligence rates us as one of the nation's top 100 community banks.
Your questions get answered by a local person who knows you, your community and your business.
Online options allow you to bank where you want, how you want, when you want.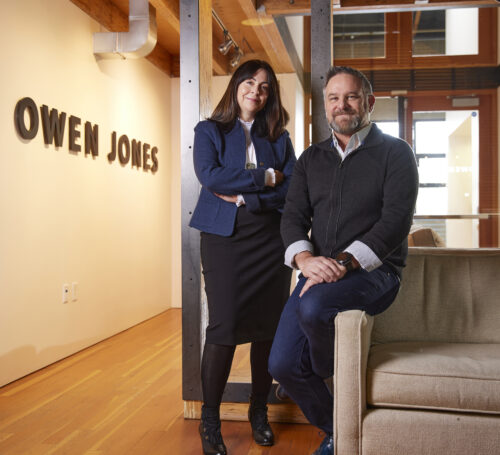 Welcome to the Summit Scope Newsletter & Blog
A newsletter and blog to guide existing clients and those in the market for a community business bank in Oregon and SW Washington.